ANNOUNCEMENTS: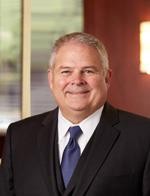 Feb 16 Meeting, 7:00 pm.
Rockwell Collins 35th St. Cafeteria
featured speaker Bill Nicholson
"Two stops on Alberta's Dinosaur Trail"
Bill's program he will discuss his August, 2015, trip to the Royal Tyrell Museum of Paleontology and to Dinosaur Provincial Park in Alberta, Canada. The visit to Dinosaur Provincial Park included a hiking tour to a Centrosaurus bone bed exhibit. The talk will be illustrated with photographs taken at each location. This will be a non-technical, first-person account of a bucket-list-trip the narrator was fortunate enough to get his wife to buy into.
Regular Meetings: 3rd Tuesday, 7:00, Sept. through May

See Monthly Newsletters for Meeting Details.
February 16, 2016
March 15, 2016
April 19, 2016
May 17, 2016
---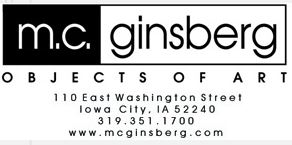 Indoor Field Trip to M.C. Ginsberg, Iowa City, March 26
Mark Ginsberg will demonstrate his 3-D scanner and printer, among other things.
9:30am, Saturday, March 26
4 flights of stairs to get to scanner/printer
MC Ginsberg, 110 East Washington Street, Iowa City
RSVP by March 19 to Marv Houg or Ray Anderson
Also visit Iowa Hall afterwards, if desired
---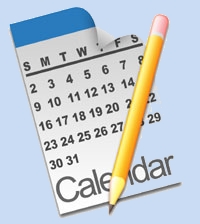 CALENDARS OF EVENTS

to see events scheduled by clubs in the Midwest area.
---
No flash player!
It looks like you don't have flash player installed. Click here to go to Macromedia download page.