ANNOUNCEMENTS: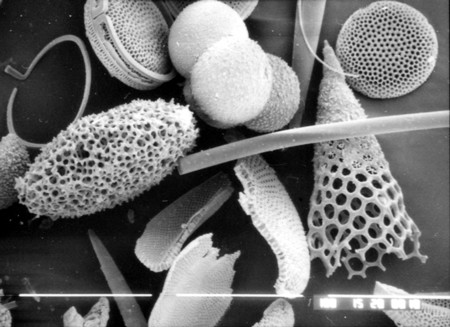 Nov 19 Meeting at Washington High School
The November meeting will be at Cedar Rapids Washington High School at 7:15 p.m. The meeting will be held in Room 152. Park in the south parking lot off Cottage Grove and follow the signs. The program will be on microfossils. You will be able to look at them using the lab's microscopes and you will be able to take some home.
Note that it is time to elect officers again. The nominating committee is presenting the following slate of officers:
( nominations will also be accepted from the floor at the meeting).
President: Marv Houg or Tom Whitlatch
Vice-President: Bill Desmarais
Secretary: Dell James
Treasurer: Dale Stout
Editor:
Webmaster: Sharon Sonnleitner
Liaison: Joy Cummings
Board member through 2015: Dave Roush
Note that we are still in need of an editor for our newsletter. We have been sending out an email periodically. If you have an email address and aren't receiving these emails and you would like to - please make sure that Dale Stout has your current email address (contact him at dhstout55@aol.com).
---
---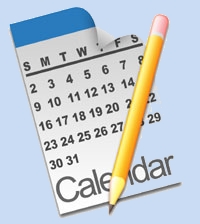 CALENDARS OF EVENTS

to see events scheduled by clubs in the Midwest area.
---
No flash player!
It looks like you don't have flash player installed. Click here to go to Macromedia download page.