ANNOUNCEMENTS:
Tuesday, Mar 18, Regular Meeting
Meetings Changed to Science Center at 7:00
Program: Cornell College scholarship winner(s)
April University of Iowa scholarship winners.
May Brent Studer, Kirkwood CC, topic TBA.
---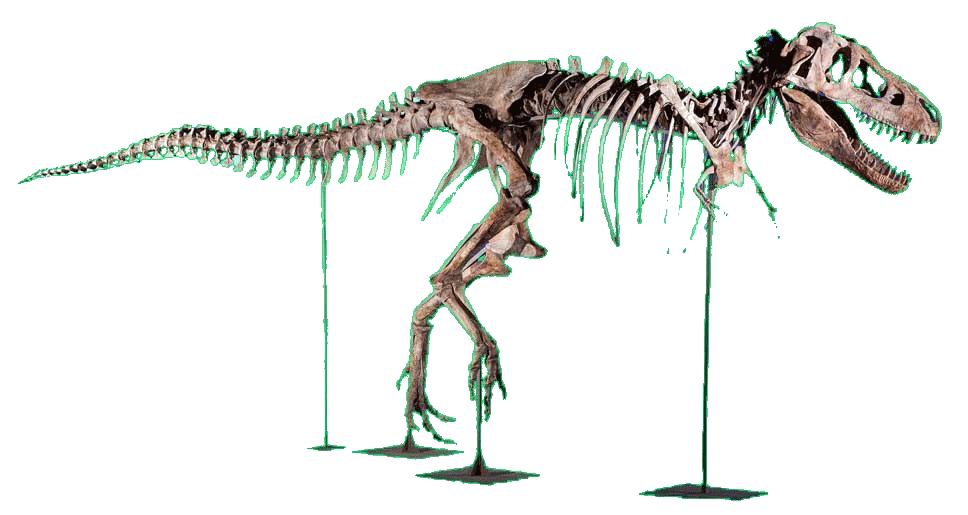 Rock, Mineral and Fossil Show, Mar. 15-16, 2014: Our 50th Show - All That Glitters...
Featuring special exhibits of and about gold. Also featuring an juvenile T-rex, courtesy of Michael & Barbara from Treasures of the Earth, Pennsylvania.
Click for Flyer
Hawkeye Downs
Sat. from 8:30 a.m. to 6 p.m.
Sun. from 9:30 a.m. to 5:00 p.m.
Dealers & Programs will be updated close to the show
---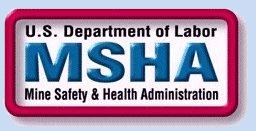 Safety Training Scheduled for Mar 13
Mine Safety & Health Administration-certified training for field trips is scheduled for Mar. 13.
Cedar Rapids Ladd Library, 3750 Williams Blvd. SW, Cedar Rapids. (Old Target/Stuff Etc Store)
Classes last 2 hours and will be held at 2:00 and 6:00.
Email Marv to register.
Check the February newsletter for further information. Cost is $10. If you are renewing certification, you are required to bring both the book and your certificate to the class.
Click for Map to the Library.
---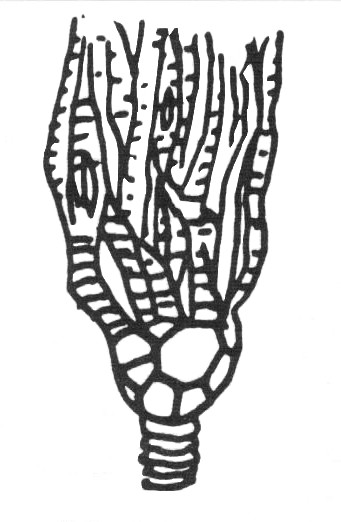 Largest Fossil-Only Show in the World
Mid America Paleontolgy Society (MAPS)
Expo XXXVI
April 4-6, 2014
Sharpless Auctions Facility, I-80 Exit 249, Iowa City, IA
Fri. & Sat 8-5
Sun 8-3 (limited dealers on Sun.)
Live Auction Sat at 5:15
Check the MAPS webpage for further information
---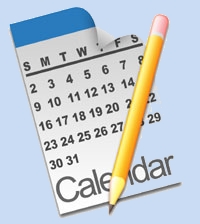 CALENDARS OF EVENTS

to see events scheduled by clubs in the Midwest area.
---
No flash player!
It looks like you don't have flash player installed. Click here to go to Macromedia download page.