ANNOUNCEMENTS: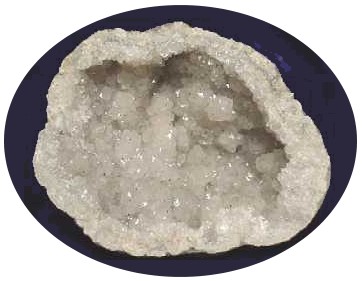 Rock, Mineral and Fossil Show, Mar. 28-29, 2015: Our 51st Show - Treasures Beneath Our Feet
Featuring exhibits of special Iowa finds.
Hawkeye Downs (an incorrect location was given in Saturday's Gazette)
Sat. from 8:30 a.m. to 6 p.m.
Sun. from 9:30 a.m. to 5:00 p.m.
Watch local artist Mary Campbell create a chalk drawing of a 3-D "hole" through Iowa's bedrock showing fossils and minerals found in the various layers. (Click Picture to Enlarge.)
Buy a raffle ticket for a chance at some great prizes, including a wooden Utahraptor, a wooden archaeopteryx, both created by Jack Neuzil, Solon, Bones Rock with a dinosaur bone, and an Eldredgeops trilobite.

Take in 5 different programs by speakers from the University of Iowa and other experts.
Check the tabs under Show in the top menu for dealers, press release and pictures from previous shows.
Click for Flyer
---
3rd Tuesday, Sept. through May, Regular Meeting

.
Tuesday, Mar 16
Program by Dr. Rhawn Dennison and Cornell College Students:
"The Rich History of Gypsum Mining in Iowa"

Dr. Rhawn Dennison and several of his students from Cornell College are scheduled to speak at the Tuesday, March 17, club meeting. They will be discussing the field work that they have accomplished in the Bahamas and New Zealand with assistance from CVRMS field work grants.

---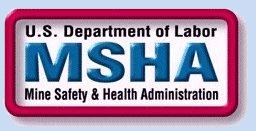 Safety Training Scheduled for Mar 26
Mine Safety & Health Administration-certified training for field trips is scheduled for Mar. 26.
Cedar Rapids Ladd Library, 3750 Williams Blvd. SW, Cedar Rapids. (Old Target/Stuff Etc Store)
Classes last 2 hours and will be held at 2:00 and 6:00.
Email Marv to register.
Check the February newsletter for further information. Cost is $10. If you are renewing certification, you are required to bring your certificate to the class. Also bring your book
Click for Map to the Library.
---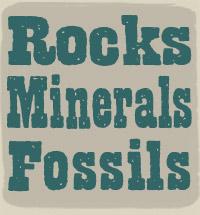 Waterloo Gem, Mineral & Fossil Show
"Rockhounding in Iowa"
Black Hawk Gem & Mineral Society
April 19, 2015, noon - 5:00
Waterloo Center for the Arts
225 Commercial St., Waterloo, IA 50701
---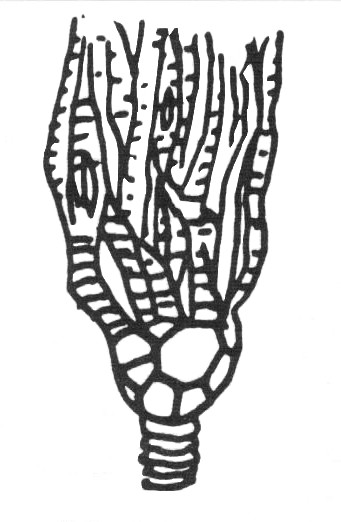 Largest Fossil-Only Show in the World
Mid America Paleontolgy Society (MAPS)
Expo XXXVII
April 10-12, 2015
Sharpless Auctions Facility, I-80 Exit 249, Iowa City, IA
Fri. & Sat 8-5
Sun 8-3 (limited dealers on Sun.)
Live Auction Sat at 5:15
Check the MAPS webpage for further information
---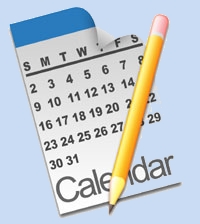 CALENDARS OF EVENTS

to see events scheduled by clubs in the Midwest area.
---
No flash player!
It looks like you don't have flash player installed. Click here to go to Macromedia download page.