ANNOUNCEMENTS: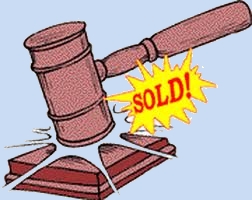 Annual 2-Day Auction September 19-20, 2015
Check the Auction tab in the menu for more details. The pictures and items on the flyer represent only a few of the approximately 1200 items that will be auctioned.
Amana RV Park, 39 38th Ave., Amana, IA
Sat. from 9 a.m. to about 8 p.m. Dinner available about 5:30.
Sun. from 10 a.m. to about 4:00 p.m.
Viewing Fri. from 5:00-7:30 p.m.; Sat. starting at 7:30 a.m.; Sun. starting at 8:30 a.m.
Click for
Flyer
Check other links under Auction tab on the menu bar above for pictures and further information.
---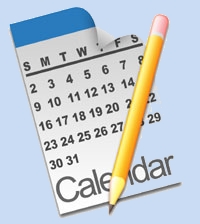 CALENDARS OF EVENTS

to see events scheduled by clubs in the Midwest area.
---
No flash player!
It looks like you don't have flash player installed. Click here to go to Macromedia download page.