ANNOUNCEMENTS:
3rd Tuesday, Sept. through May, Regular Meeting
(Meetings Changed to Rockwell Collins 35th St. Cafeteria at 7:00)
.
Tuesday, Feb 16
Program by Ray Anderson:
"The Rich History of Gypsum Mining in Iowa"

The presence and value of gypsum in the rocks of Iowa has been known since it was first reported in the Fort Dodge area by geologist David Dale Owen in 1852. A rich history exists of gypsum production in the Fort Dodge area, but gypsum has also been produced from different geologic units in southeast and south-central Iowa.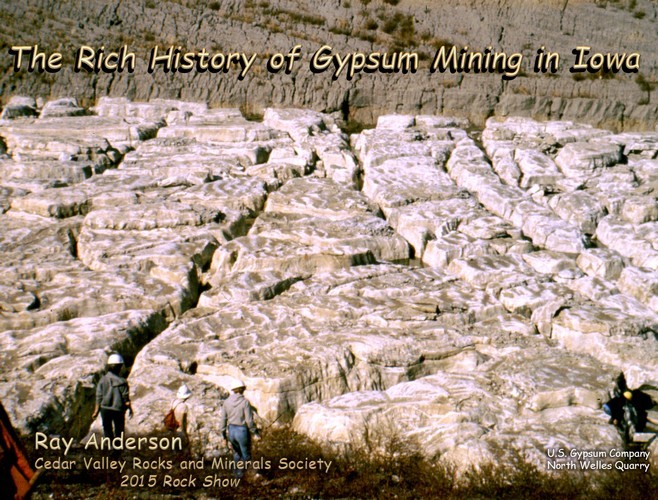 ---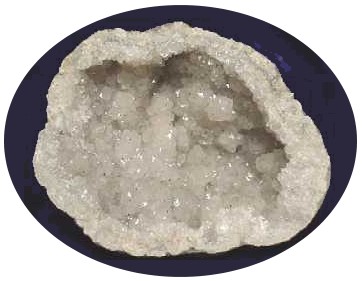 Rock, Mineral and Fossil Show, Mar. 28-29, 2015: Our 51st Show - Treasures Beneath Our Feet
Featuring exhibits of special Iowa finds.
Hawkeye Downs
Sat. from 8:30 a.m. to 6 p.m.
Sun. from 9:30 a.m. to 5:00 p.m.
Dealers & Programs will be updated close to the show
---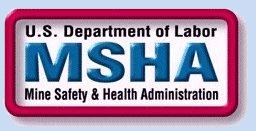 Safety Training Scheduled for Mar 26
Mine Safety & Health Administration-certified training for field trips is scheduled for Mar. 26.
Cedar Rapids Ladd Library, 3750 Williams Blvd. SW, Cedar Rapids. (Old Target/Stuff Etc Store)
Classes last 2 hours and will be held at 2:00 and 6:00.
Email Marv to register.
Check the February newsletter for further information. Cost is $10. If you are renewing certification, you are required to bring your certificate to the class. Also bring your book
Click for Map to the Library.
---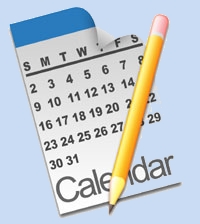 CALENDARS OF EVENTS

to see events scheduled by clubs in the Midwest area.
---
No flash player!
It looks like you don't have flash player installed. Click here to go to Macromedia download page.